we believe everyone is entitled to opportunity.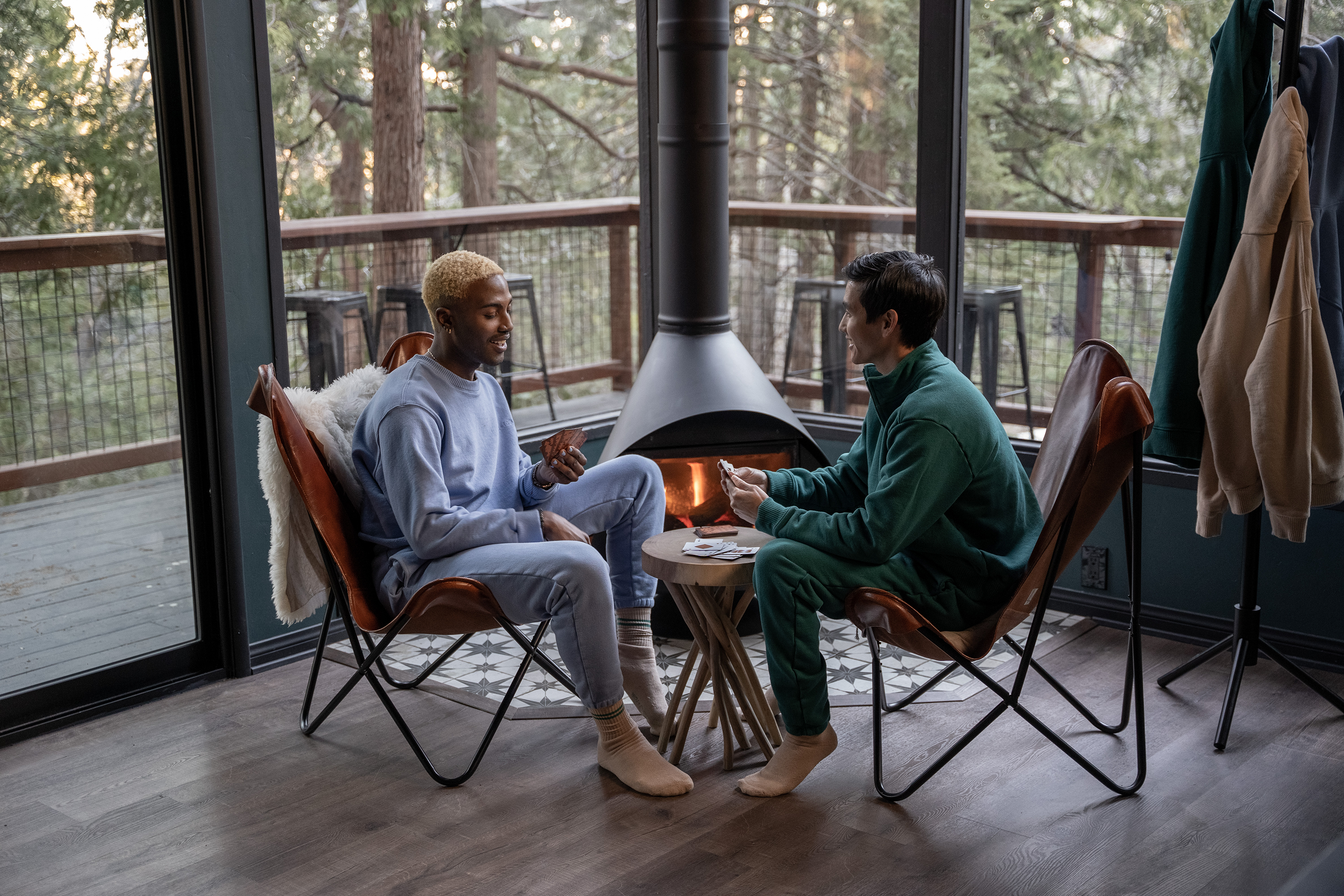 foster + fund is a non-profit organization formed in partnership with friend + folk to build equity + opportunity for like-minded creators.
foster + fund is a 501(c)3 non-profit organization that provides systemically marginalized leaders with financial grants + mentorship.

friend + folk has pledged 30% of profits to foster + fund in order to invest in members of our community creating + powering their own small businesses. like friend + folk's clothing, foster + fund's grants are not one size fits all. we believe it's imperative to look at a small business or prospective leader holistically and strategically provide resources based on their needs.

with personalized grants + mentorship by a board of professionals that hail from various fields, our goal is to bring equity into the business world while giving small businesses the tools they need to thrive.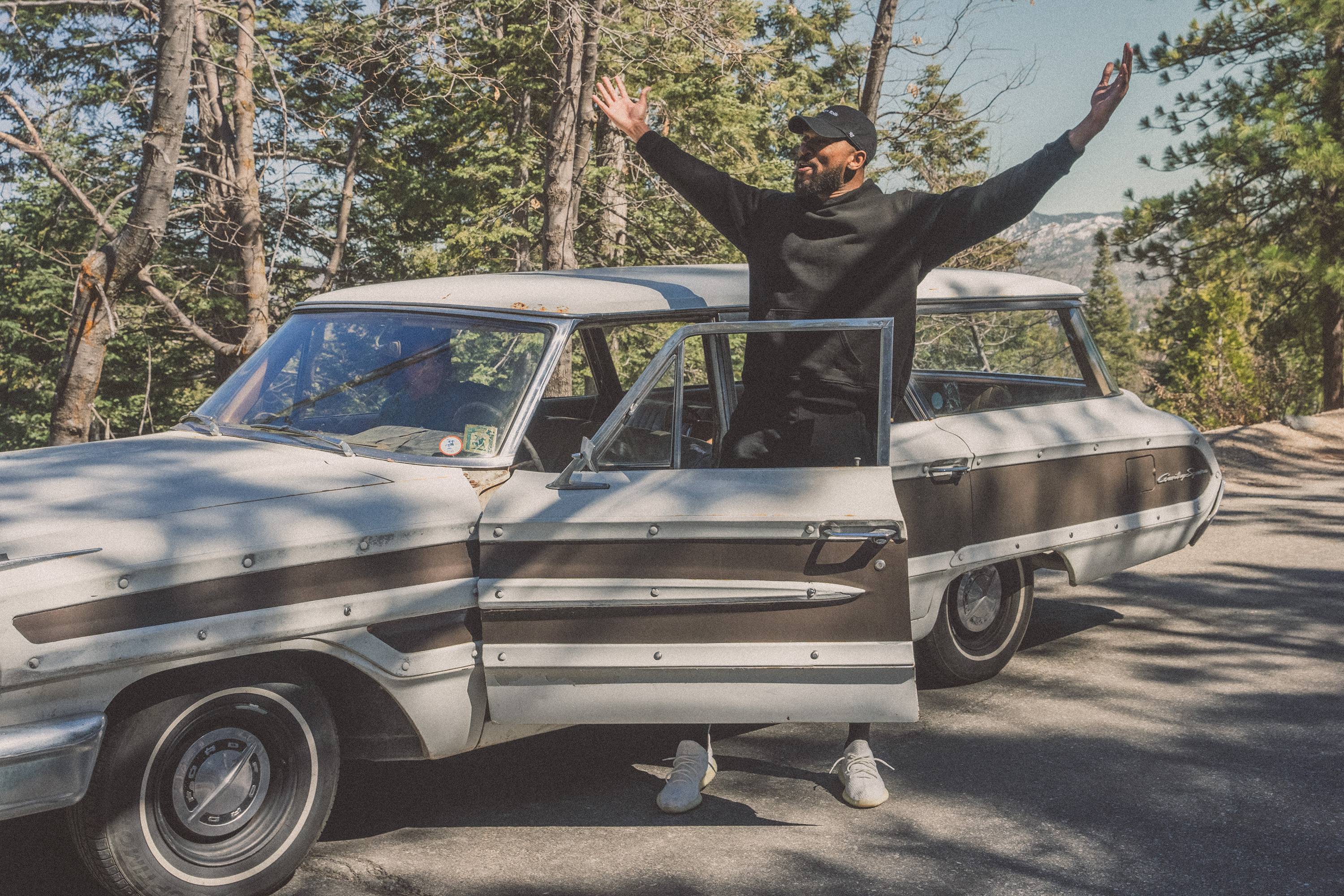 you are fostering a dream + funding a business
our partnership is designed to support creators and entrepreneurs with a collective vision, building companies that help create a more equitable world for all.
some companies give back, we give forward
the no-strings attached grants are intended for businesses established, new or nascent — because good ideas needing a boost come in many stages.
as friend + folk grows and achieves profitability, so will foster + fund's ability to support new leaders
applications are reviewed on a rolling basis and grants are given out bi-annually based on a business' specific needs.
prospective business owners
donate directly to foster + fund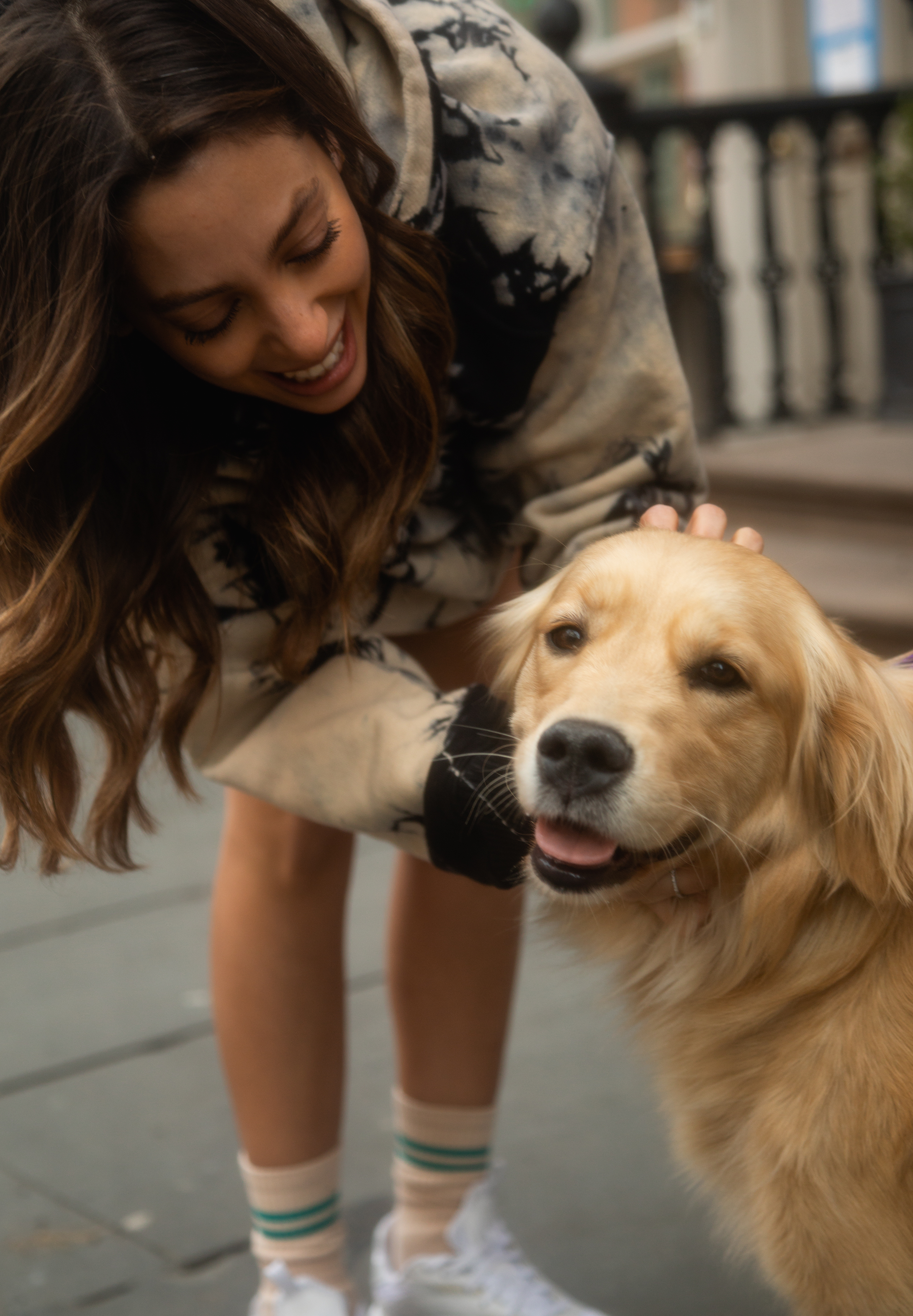 we're committed to being a force for good.