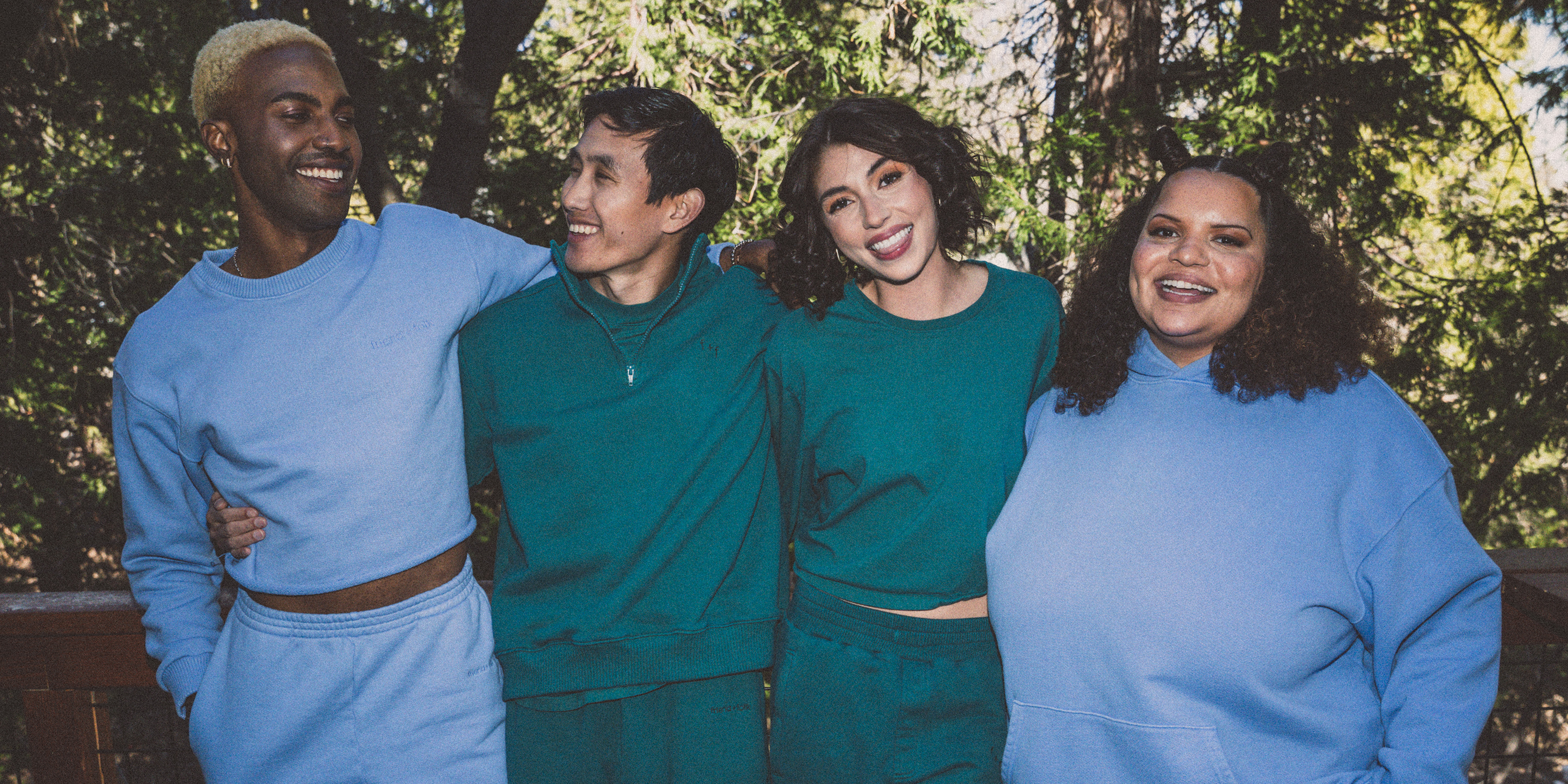 friend + folk is a gender + size inclusive apparel line reinventing the standard, using the power of an equitable community to move the world forward.
we want better than good enough and so should you.

we are a line created without limits, proudly made in the USA,
utilizing sustainable practices + focused on powering the
goals of many.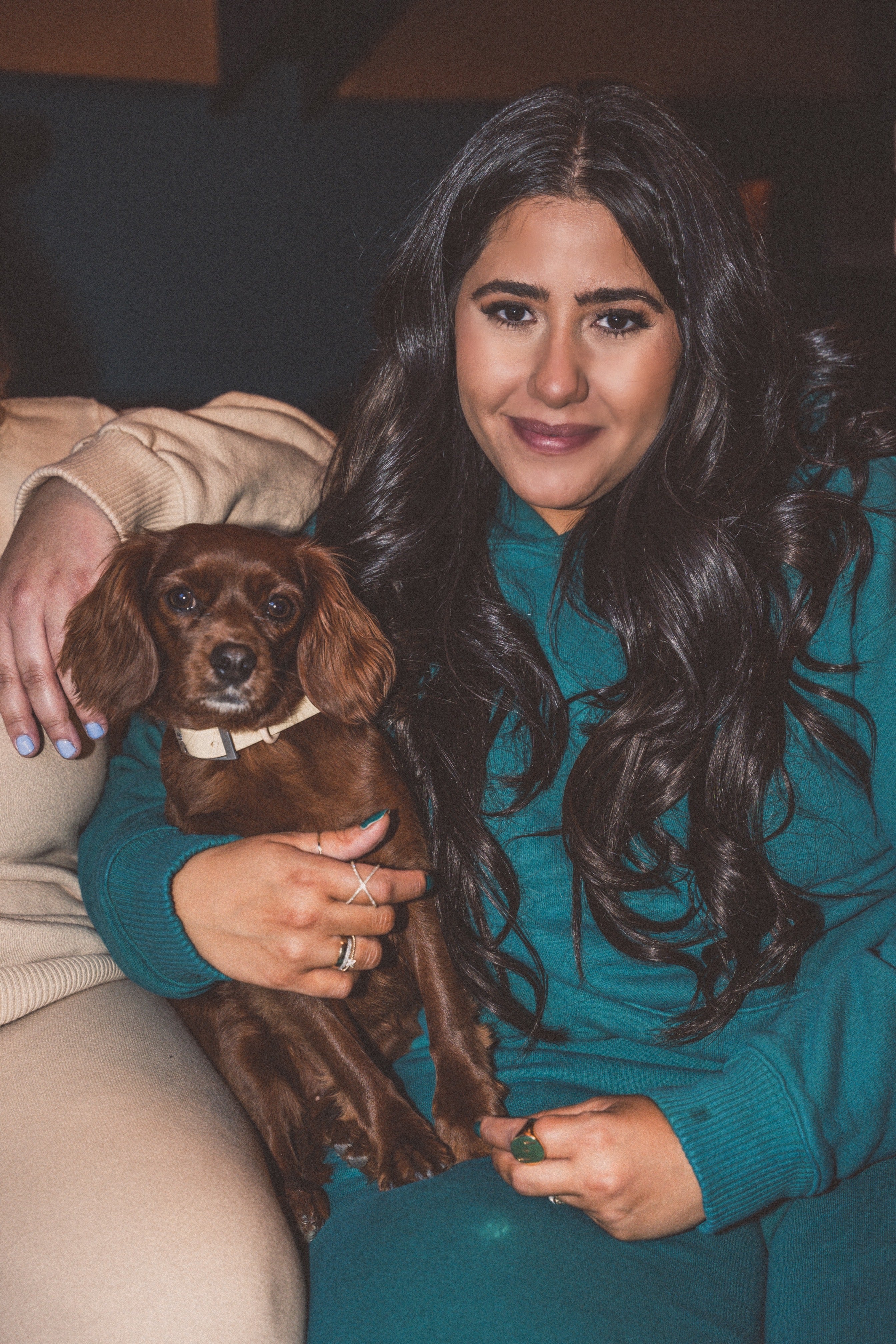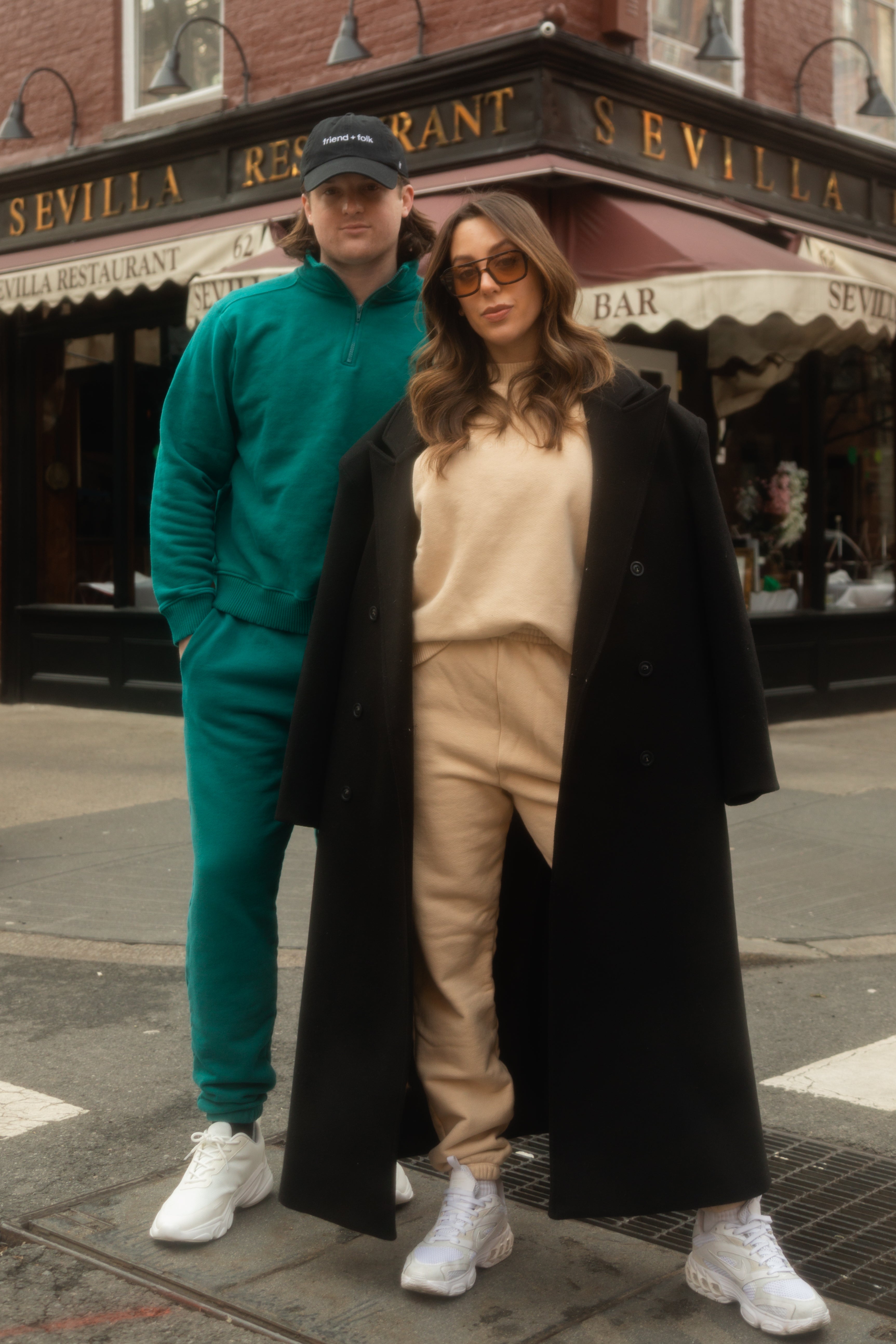 our goal is to introduce equity + inclusivity to areas they don't typically exist: fashion, shopping + business.
we believe in providing comfort without conditions. for us that means equally priced, non-gendered styles offered in a broad range of stigma-free sizes with financing partners that make shopping more accessible. our goal is to ensure that every individual, regardless of their size and identity, has the ability to shop with ease.
you are our friend,
we are your folk
at friend + folk, we all belong.we believe that equity creates community + community is what helps to change the world.
some companies give back, we give forward
30% of our profits go directly to
foster + fund
, a grant program created to fuel small businesses with systematically marginalized leaders who share our ethos.
more to come...
we cannot create a community without caring for the health of our home. friend + folk will continue to innovate sustainable + thoughtful practices using organic, responsibly sourced materials and fair, local labor which boost our economy and reduce our carbon footprint.
every time you shop our collection, we invest 30% of profits into foster + fund to help small businesses launch, grow + thrive.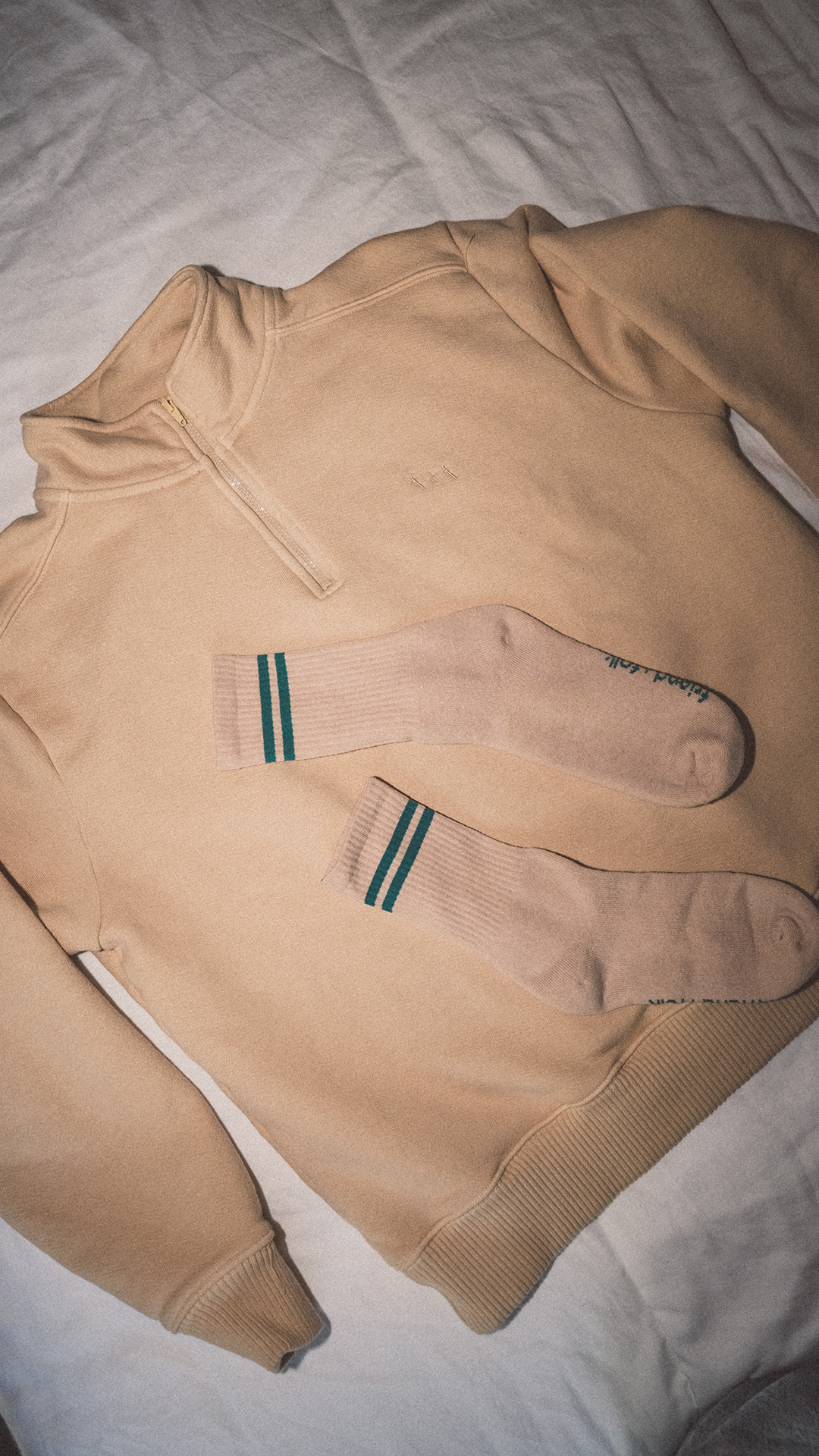 we know our small business can't be the whole solution, but we're firmly committed to not being part of the problem.